Complete Netflix Canada movie list PLUS how to get American Netflix
New on Netflix Canada, plus a Complete Listing of everything on Netflix in Canada
Secrets of Althorp - The Spencers was first made available on Netflix Canada on Monday, June 22, 2015
Unlock Secrets of Althorp - The Spencers
and thousands of other movies and TV shows worldwide!
If Secrets of Althorp - The Spencers isn't available in your country, or you are visiting a country where it isn't, there is still a way to watch it!
Learn how to watch International Netflix
Did you know that you can watch American Netflix from anywhere worldwide? Not only that, but you can unlock the entire Netflix catalogues for USA, Canada, UK, the Netherlands, Germany, and Japan, all of which have hundreds of movies and TV shows that the others don't! Check out the link above for more information.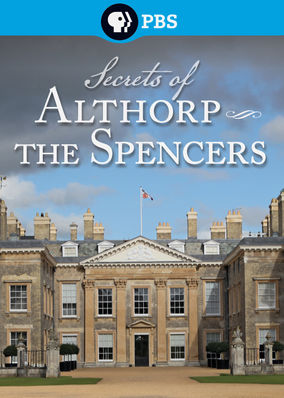 Secrets of Althorp - The Spencers
Princess Diana's brother, Charles, the ninth Earl Spencer, leads a tour of Althorp House, the manor the Spencer family has called home for 500 years. Princess Diana's ancestral home is full of treasures, including a beloved spirit. Welcome to her final resting place.
Samuel West
Kasia Uscinska
Documentaries | TV Documentaries | British TV Shows