Complete Netflix Canada movie list PLUS how to get American Netflix
New on Netflix Canada, plus a Complete Listing of everything on Netflix in Canada
Steve Jobs: The Man in the Machine was first made available on Netflix Canada on Monday, June 13, 2016
Unlock Steve Jobs: The Man in the Machine
and thousands of other movies and TV shows worldwide!
If Steve Jobs: The Man in the Machine isn't available in your country, or you are visiting a country where it isn't, there is still a way to watch it!
Learn how to watch International Netflix
Did you know that you can watch American Netflix from anywhere worldwide? Not only that, but you can unlock the entire Netflix catalogues for USA, Canada, UK, the Netherlands, Germany, and Japan, all of which have hundreds of movies and TV shows that the others don't! Check out the link above for more information.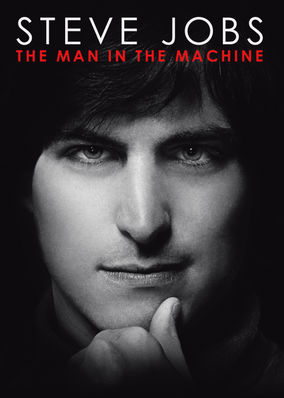 Steve Jobs: The Man in the Machine
This unflinching documentary examines the exacting work environment created by Apple's mercurial CEO and his cultlike influence on technology culture. He led a technology revolution that changed the world in one generation -- but he didn't do it by playing nice.
Steve Jobs
Alex Gibney
Documentaries | Biographical Documentaries