Complete Netflix Canada movie list PLUS how to get American Netflix
New on Netflix Canada, plus a Complete Listing of everything on Netflix in Canada
The Fresh Prince of Bel-Air was first made available on Netflix Canada on Saturday, October 25, 2014
Unlock The Fresh Prince of Bel-Air
and thousands of other movies and TV shows worldwide!
If The Fresh Prince of Bel-Air isn't available in your country, or you are visiting a country where it isn't, there is still a way to watch it!
Learn how to watch International Netflix
Did you know that you can watch American Netflix from anywhere worldwide? Not only that, but you can unlock the entire Netflix catalogues for USA, Canada, UK, the Netherlands, Germany, and Japan, all of which have hundreds of movies and TV shows that the others don't! Check out the link above for more information.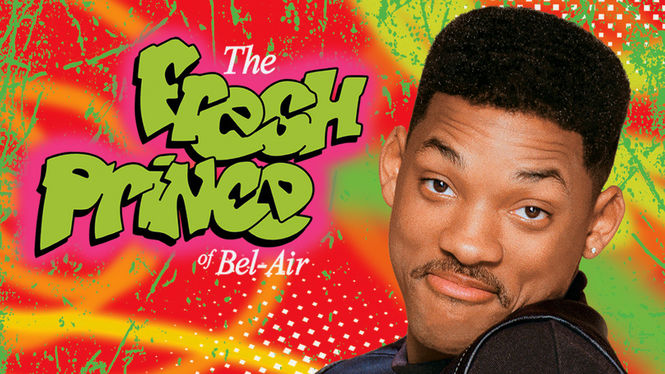 The Fresh Prince of Bel-Air
The affluent Banks family finds their lives turned upside down when street-smart Will, a Philadelphia relative, moves into their Bel-Air mansion. He's a street-smart cat from Philly. They're L.A. country clubbers. They couldn't be more different -- but they're family.
Will Smith | Tatyana Ali | Gina Kamentsky | James Avery | Alfonso Ribeiro | Joseph Marcell | Janet Hubert-Whitten | Daphne Reid
Andy Borowitz | Susan Borowitz
TV Shows | TV Comedies | Sitcoms | US TV Shows