Complete Netflix Germany movie list PLUS how to get American Netflix
New on Netflix Germany, plus a Complete Listing of everything on Netflix in Germany
Schneller als das Auge was first made available on Netflix Germany on Thursday, October 2, 2014
Unlock Schneller als das Auge
and thousands of other movies and TV shows worldwide!
If Schneller als das Auge isn't available in your country, or you are visiting a country where it isn't, there is still a way to watch it!
Learn how to watch International Netflix
Did you know that you can watch American Netflix from anywhere worldwide? Not only that, but you can unlock the entire Netflix catalogues for USA, Canada, UK, the Netherlands, Germany, and Japan, all of which have hundreds of movies and TV shows that the others don't! Check out the link above for more information.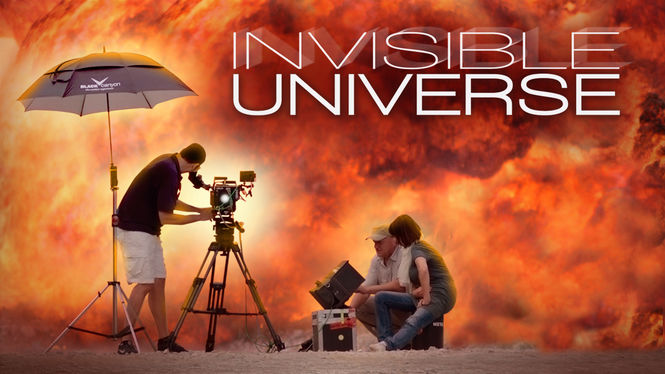 Schneller als das Auge
Using high-speed digital cameras to capture moments in super-slow motion, this series offers a peek into the incredible world of invisible movement. The world is more than meets the eye. Now super high-tech cameras show us amazing things, like nothing we've ever seen.
TV Shows | Documentaries | Science & Nature Documentaries | German Movies | German TV Shows