Complete Netflix Germany movie list PLUS how to get American Netflix
New on Netflix Germany, plus a Complete Listing of everything on Netflix in Germany
Mord mit Aussicht was first made available on Netflix Germany on Friday, October 3, 2014
Unlock Mord mit Aussicht
and thousands of other movies and TV shows worldwide!
If Mord mit Aussicht isn't available in your country, or you are visiting a country where it isn't, there is still a way to watch it!
Learn how to watch International Netflix
Did you know that you can watch American Netflix from anywhere worldwide? Not only that, but you can unlock the entire Netflix catalogues for USA, Canada, UK, the Netherlands, Germany, and Japan, all of which have hundreds of movies and TV shows that the others don't! Check out the link above for more information.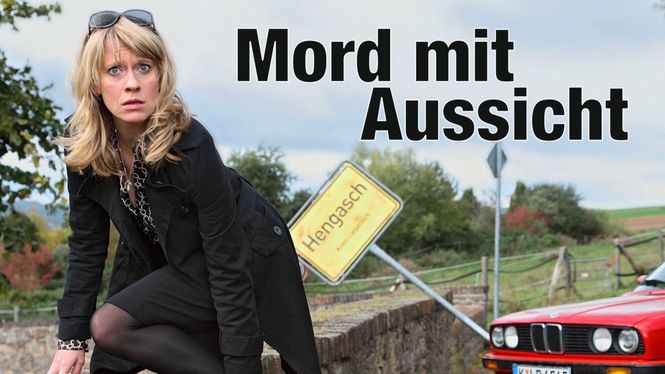 Mord mit Aussicht
An aspiring investigator from Cologne accepts a post as detective in the small Eifel Mountains village of Hengasch, and meets the eccentric citizens. Crime solving in the countryside isn't as glamorous as in the big city, but the colorful characters keep it interesting.
Bjarne Mädel | Caroline Peters | Meike Droste | Hans Peter Hallwachs | Petra Kleinert | Michael Hanemann
Marie Reiners
TV Shows | TV Comedies | Crime TV Shows | German TV Shows