Complete Netflix Germany movie list PLUS how to get American Netflix
New on Netflix Germany, plus a Complete Listing of everything on Netflix in Germany
Helmut Schmidt -- Lebensfragen was first made available on Netflix Germany on Sunday, September 28, 2014
Unlock Helmut Schmidt -- Lebensfragen
and thousands of other movies and TV shows worldwide!
If Helmut Schmidt -- Lebensfragen isn't available in your country, or you are visiting a country where it isn't, there is still a way to watch it!
Learn how to watch International Netflix
Did you know that you can watch American Netflix from anywhere worldwide? Not only that, but you can unlock the entire Netflix catalogues for USA, Canada, UK, the Netherlands, Germany, and Japan, all of which have hundreds of movies and TV shows that the others don't! Check out the link above for more information.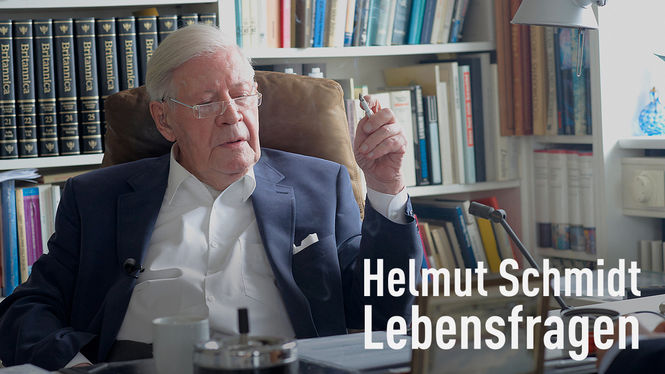 Helmut Schmidt -- Lebensfragen
This made-for-TV drama charts the life of former West German Chancellor Helmut Schmidt, who led his nation through the turbulent 1970s and early '80s. He devoted his life to politics, but don't hold that against him. As politicians go, he's pretty dang impressive.
Ludwig Blochberger | Hildegard Schmahl | Bibiana Beglau | Bernhard Schütz | Helmut Schmidt | Britta Hammelstein | Peter Striebeck
Ben von Grafenstein
Documentaries | International Movies