Complete Netflix Luxembourg movie list PLUS how to get American Netflix
New on Netflix Luxembourg, plus a Complete Listing of everything on Netflix in Luxembourg
Masterpiece Mystery!: Wallander was first made available on Netflix Luxembourg on Tuesday, October 13, 2015
Unlock Masterpiece Mystery!: Wallander
and thousands of other movies and TV shows worldwide!
If Masterpiece Mystery!: Wallander isn't available in your country, or you are visiting a country where it isn't, there is still a way to watch it!
Learn how to watch International Netflix
Did you know that you can watch American Netflix from anywhere worldwide? Not only that, but you can unlock the entire Netflix catalogues for USA, Canada, UK, the Netherlands, Germany, and Japan, all of which have hundreds of movies and TV shows that the others don't! Check out the link above for more information.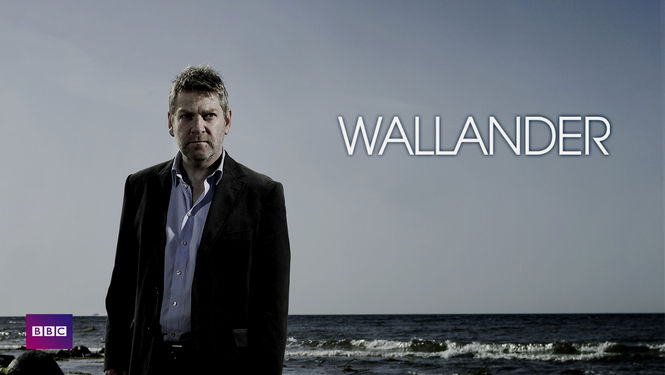 Masterpiece Mystery!: Wallander
In a picturesque and once-peaceful province of Sweden, disillusioned police inspector Kurt Wallander probes a shocking spate of baffling murders. A brilliant cop with a prickly personality tracks down one murderer after another. It's enough to keep him up at night.
Kenneth Branagh | David Warner | Tom Hiddleston | Richard McCabe | Sarah Smart | Jeany Spark | Sadie Shimmin | Tom Beard | Polly Hemingway
Henning Mankell
TV Shows | TV Dramas | TV Mysteries | Crime TV Dramas | British TV Shows | British TV Dramas