Complete Netflix UK movie list PLUS how to get American Netflix
New on Netflix UK, plus a Complete Listing of everything on Netflix in the UK
Falling Skies: Season 3 was first made available on Netflix UK on Saturday, April 2, 2016
Unlock Falling Skies: Season 3
and thousands of other movies and TV shows worldwide!
If Falling Skies: Season 3 isn't available in your country, or you are visiting a country where it isn't, there is still a way to watch it!
Learn how to watch International Netflix
Did you know that you can watch American Netflix from anywhere worldwide? Not only that, but you can unlock the entire Netflix catalogues for USA, Canada, UK, the Netherlands, Germany, and Japan, all of which have hundreds of movies and TV shows that the others don't! Check out the link above for more information.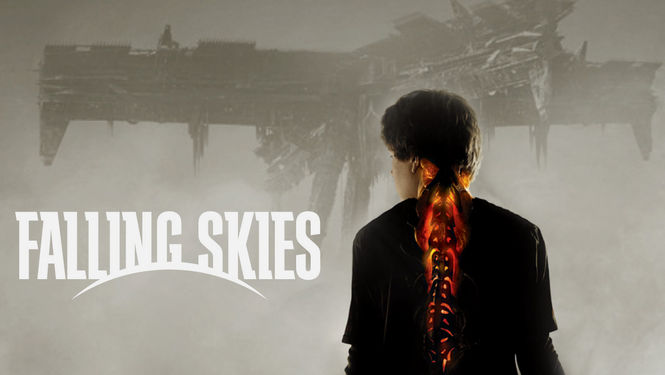 Falling Skies: Season 3
A professor uses his knowledge of military history to strike back against aliens who have devastated Earth, killed his wife and kidnapped his son. A history professor leads insurgents against alien invaders. To survive the present, he'll need lessons from the past.
Will Patton | Seychelle Gabriel | Sarah Carter | Ryan Robbins | Noah Wyle | Moon Bloodgood | Mpho Koaho | Peter Shinkoda | Colin Cunningham | Maxim Knight | Drew Roy | Connor Jessup | Brad Kelly
Robert Rodat
TV Shows | TV Action & Adventure | TV Sci-Fi & Fantasy | TV Dramas | US TV Shows | US TV Dramas