Complete Netflix USA movie list PLUS how to get American Netflix
New on Netflix USA, plus a Complete Listing of everything on Netflix in Canada
Sorry, it doesn't look like Confessions: Animal Hoarding is available on Netflix in Canada
Unlock Confessions: Animal Hoarding
and thousands of other movies and TV shows worldwide!
If Confessions: Animal Hoarding isn't available in your country, or you are visiting a country where it isn't, there is still a way to watch it!
Learn how to watch International Netflix
Did you know that you can watch American Netflix from anywhere worldwide? Not only that, but you can unlock the entire Netflix catalogues for USA, Canada, UK, the Netherlands, Germany, and Japan, all of which have hundreds of movies and TV shows that the others don't! Check out the link above for more information.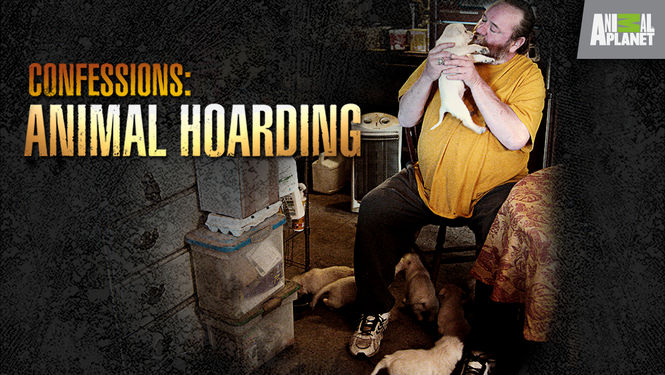 Confessions: Animal Hoarding
This documentary-reality series takes an unflinchingly honest look at animal hoarding and the people and pets affected by this disturbing condition. Friends and experts intervene when a loved one takes in a pet -- and another and another. Let the healing begin.
Gary Patronek | Corey S. Gonzalez | Kelli Ferris | Joti Samra
TV Shows | Documentaries | Science & Nature Documentaries | Reality TV | TV Documentaries | Nature & Ecology TV Documentaries | Investigative Reality TV | Animals & Nature Reality TV